THE DEAD FACTOR
Competition is deadly for a spot in this talent show.
Spoof video for Fox to promote series 8 of The Walking Dead.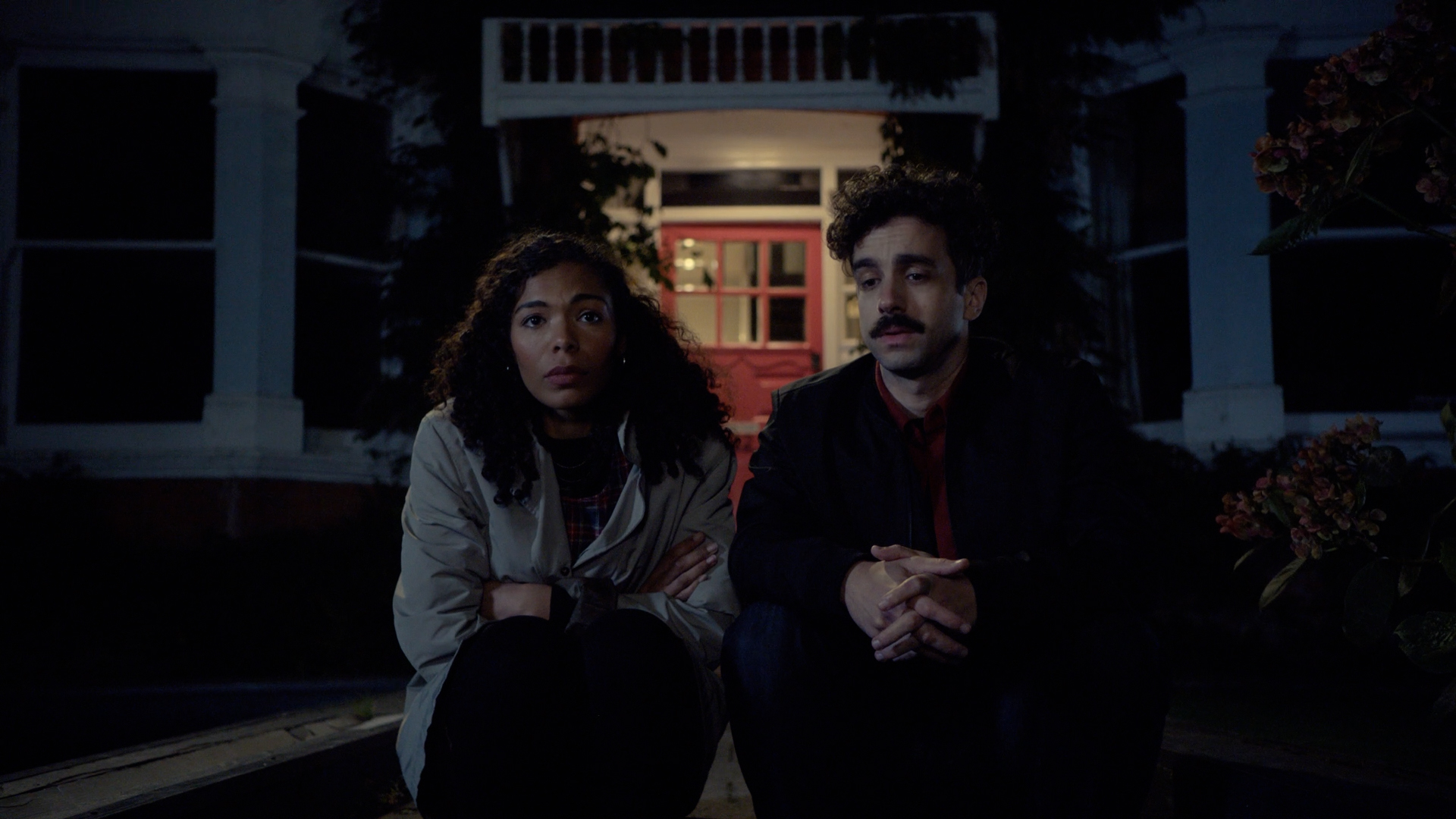 SUPPER CLUB FOR SAVIOURS
Claire tries to hide her pregnancy from her judgmental best friend. Things are complicated by a surprise announcement, Korean duty free and a new lodger.
HELP SCREEN
Online interactions are twisting our notion of acceptable human behaviour.  Meanwhile machines are learning to behave like humans.