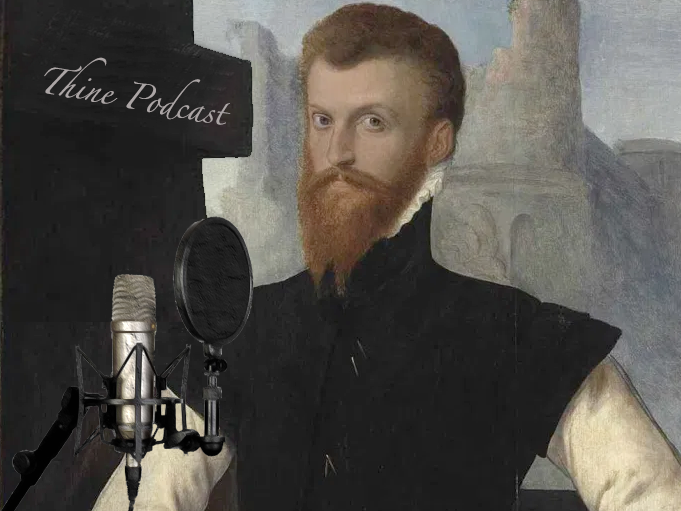 A Hollywood actress seeks a new start for her family in an English stately home. Their arrival sends the resident Tudor ghost into an existential crisis.
Written by Hatty Hodgson and directed by Rahdy Elwan.
Cast: Carla Tassara, Aloreia Spencer, Cole Fuentes, Stewart Lockwood, Karen Bartholomew, Simon Topping, Michael Graham, Joshua Benson.
Mixing and additional sound design by Saul Rivers at Coda.
Inspired by Oscar Wilde's 'The Canterville Ghost'.